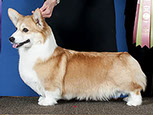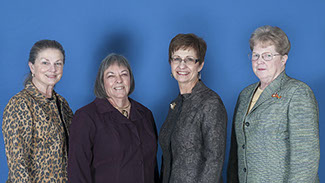 left to right
4-6 Month Beginner Puppy: Judge Mrs. Patty Gailey "TRIAD"
Puppy & Veteran Sweeps: Judge Mrs. Lois Zelenski "TALLYRAND"
Breed: Judge Mrs. Marian Your "TRI-UMPH"
Show Chairman: Sally Wynn
Puppy Match Judge Mr. Russell Allen "WESTMORLAND"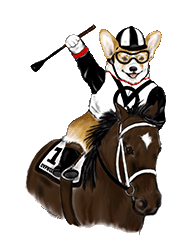 Past Specialty Results
2012 15th Specailty
2011 14th Specailty
2010 13th Specailty
2009 12th Specailty
2008 11th Specailty
2007 10th Specailty
2006 9th Specailty
2005 8th Specailty
2004 7th Specailty
2003 6th Specailty
Derby Days
18th Annual Specialty
10th Independent
 March 12, 2015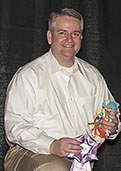 Specialty photos by Classy Canine Photography... Kathy Brandt photographer
This site was last updated 05/19/14
This site created by Nancy Oehlhof, OV webmaster.
All photos are property of The OVPWCC unless otherwise noted.
Reproduction of these photos without express written permission is prohibited.