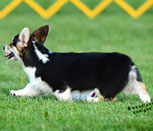 Plan to attend
THE OHIO VALLEY
PEMBROKE WELSH CORGI CLUB
No match this year
For more information contact:
Everyone is invited!
A lunch will be provided to all attending the match.
A general meeting of the OVPWCC will be held in conjunction with the match ... Time: TBA
You do not have to be a member of the OVPWCC to attend or participate in lunch, the Match, or the meeting.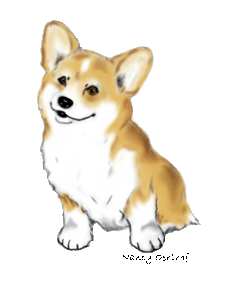 Past Match Results
2012 Puppy Match
2011 Puppy Match
2010 Puppy Match
2009 Puppy Match
2008 Puppy Match
2007 Puppy Match
2006 Puppy Match
2005 Puppy Match
2004 Puppy Match
2003 Puppy Match
Make a weekend of it!
These events are being held during the
Echo Hill Kennel Club Shows at the Miami County Fairgrounds in Troy, Ohio.
The OVPWCC will support the entries at these shows:
Saturday June 18, Echo Hills KC
Judge Ms. Deborah Brooks
Sunday June 19, Echo Hills KC
Judge Mrs. Evie Sullivan
For more information see the  Info Dog Shows website
Directions to the Miami Co. Fairgrounds:
From the North & South ~ Take I-75 to Exit 78, go south to the Fairgrounds (on right). Entrance at the far end of the grounds.
From the East & West ~Take I-70 to I-75 North and follow above direction
This site was last updated 05/19/14
This site created by Nancy Oehlhof, OV webmaster.
All photos are property of The OVPWCC unless otherwise noted.
Reproduction of these photos without express written permission is prohibited.